Who is responsible for this site?
VotebymailNJ.org is an initiative of ATNJ Education Fund.
ATNJ Education Fund is a registered 501(c)3 nonpartisan charity in New Jersey.  VotebyMailNJ.org is an initiative of ATNJ Education Fund.  Since 2018, we have led the largest expansion of Vote by Mail in New Jersey reaching nearly 615,000 voters.  Through our efforts, tens of thousands of voters in every county now participate in our elections by voting safely from home.
Small donors fund the majority of our work.  This is why it is so critical that you donate;  your gift can make a big impact.  We earned a Gold Seal of Transparency on Candid.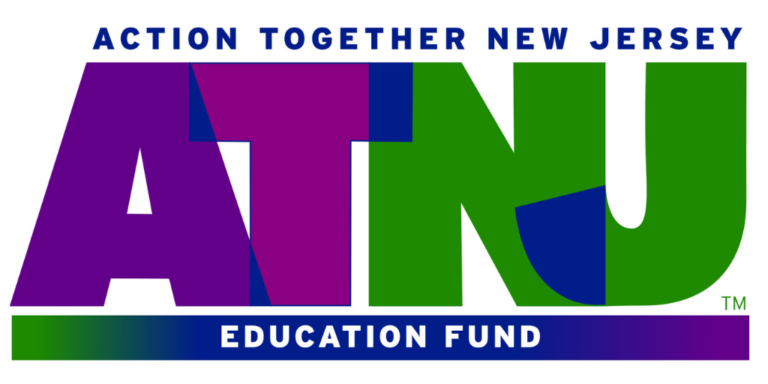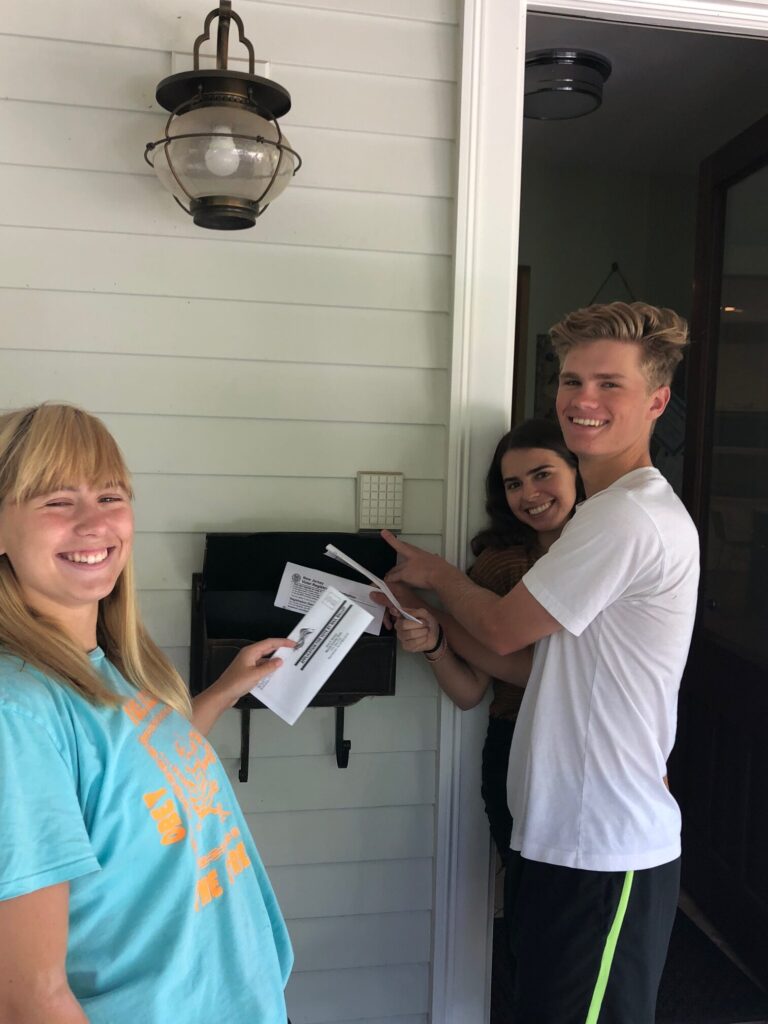 "Your foresight and work in voting by mail helped four members in my family from having their ballots rejected. Thanks for all you do to make our elections fair and safe." ​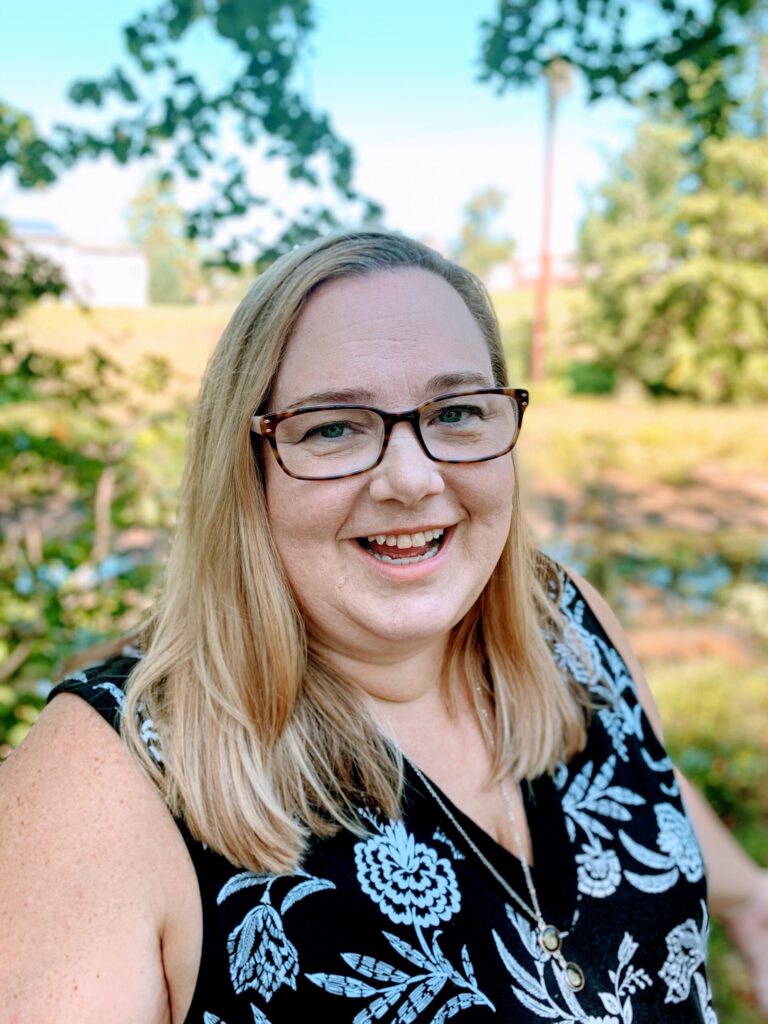 "I have been elected to the Board of Education. I never would have dreamed to run before. Here I am. You have great ideas you have proved you can bring to fruition and an army behind you. You inspired me in Gloucester County meeting you in person only three times. That is a powerful ability." ​
"I received a letter from the County Board of Elections informing me the signature on file did not match the signature on my completed mail-in ballot. The letter included a simple form to sign which would confirm I had sent in the mail-in ballot, and my signature on the form was my current signature. It was simple to do and I was very glad to be sure my vote was counted! I would have been upset if my vote was not counted because of an unclear signature."
Please help other voters and share freely.