Who is responsible for this site?
VotebymailNJ.org is an initiative of ATNJ Education Fund.
ATNJ Education Fund is a registered 501(c)3 nonpartisan charity in New Jersey.  VotebyMailNJ.org is an initiative of ATNJ Education Fund.  Since 2018, we have led the largest expansion of Vote by Mail in New Jersey reaching nearly 615,000 voters, converting tens of thousands into voting safely from home in every county.
If you used a ballot drop box, that was our work.  If you used the Track My Ballot voter portal, that was our work.  We wrote those into law and the Ballot Cure Act, which prohibits your ballot from being rejected due to signature mismatch or missing signature.
Small donors have funded 100% of our work.  We are a young nonprofit and with the pandemic when major foundations have funded critical COVID-19 relief, we have not received any grants for this work.  This is why it is so critical and impactful when you donate.  We have a Gold Seal of Transparency of Guidestar.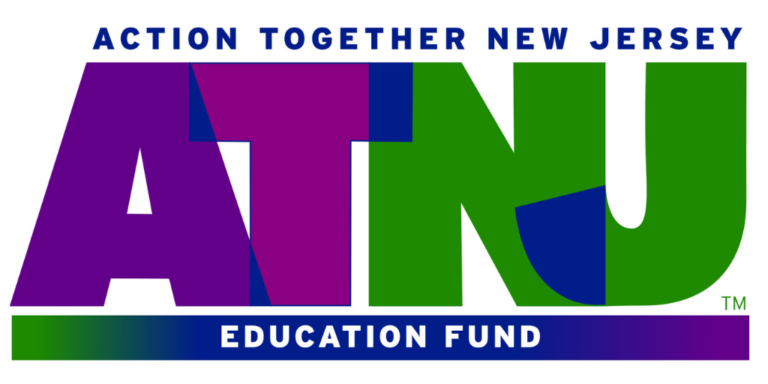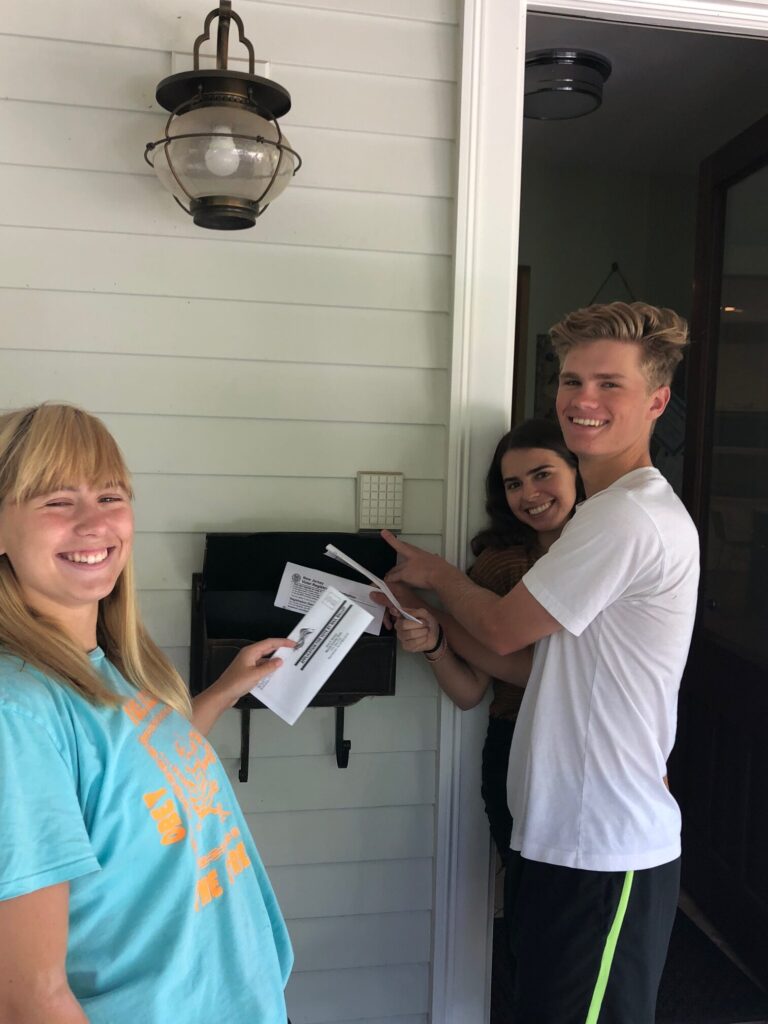 "Your foresight and work in voting by mail helped four members in my family from having their ballots rejected. Thanks for all you do to make our elections fair and safe." ​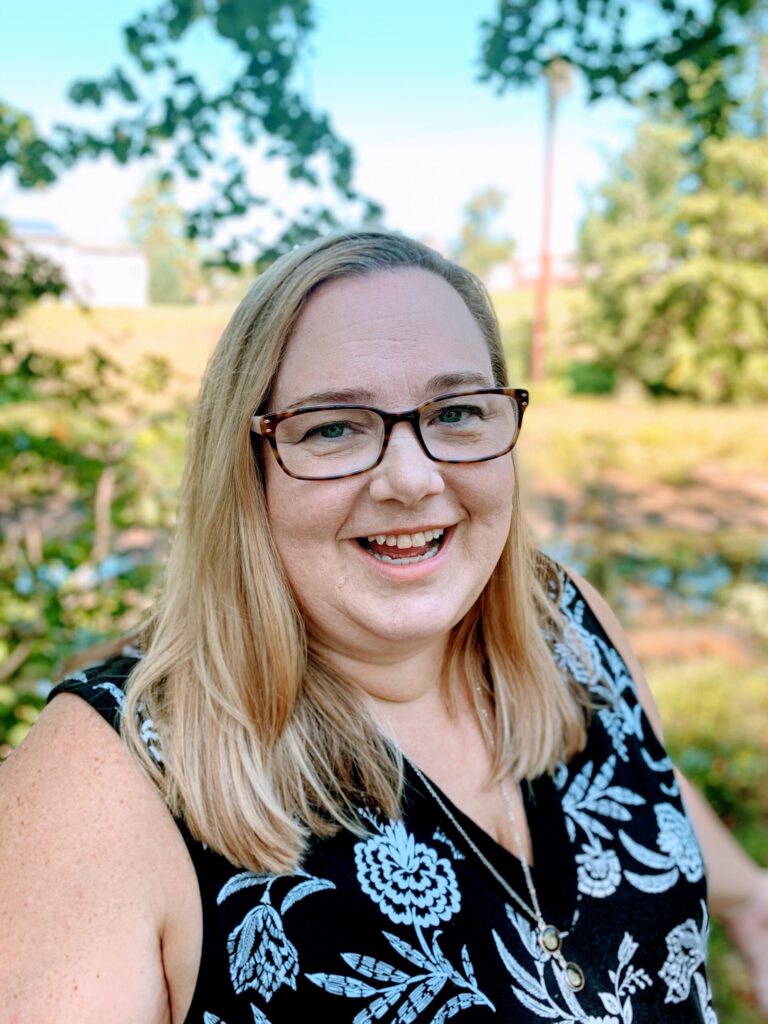 "I have been elected to the Board of Education. I never would have dreamed to run before. Here I am. You have great ideas you have proved you can bring to fruition and an army behind you. You inspired me in Gloucester County meeting you in person only three times. That is a powerful ability." ​
Please help other voters and share freely.