Become an Election Worker
With two statewide elections every year, New Jersey Election Officials never have an "off-election year."  Become a poll worker and help our democracy.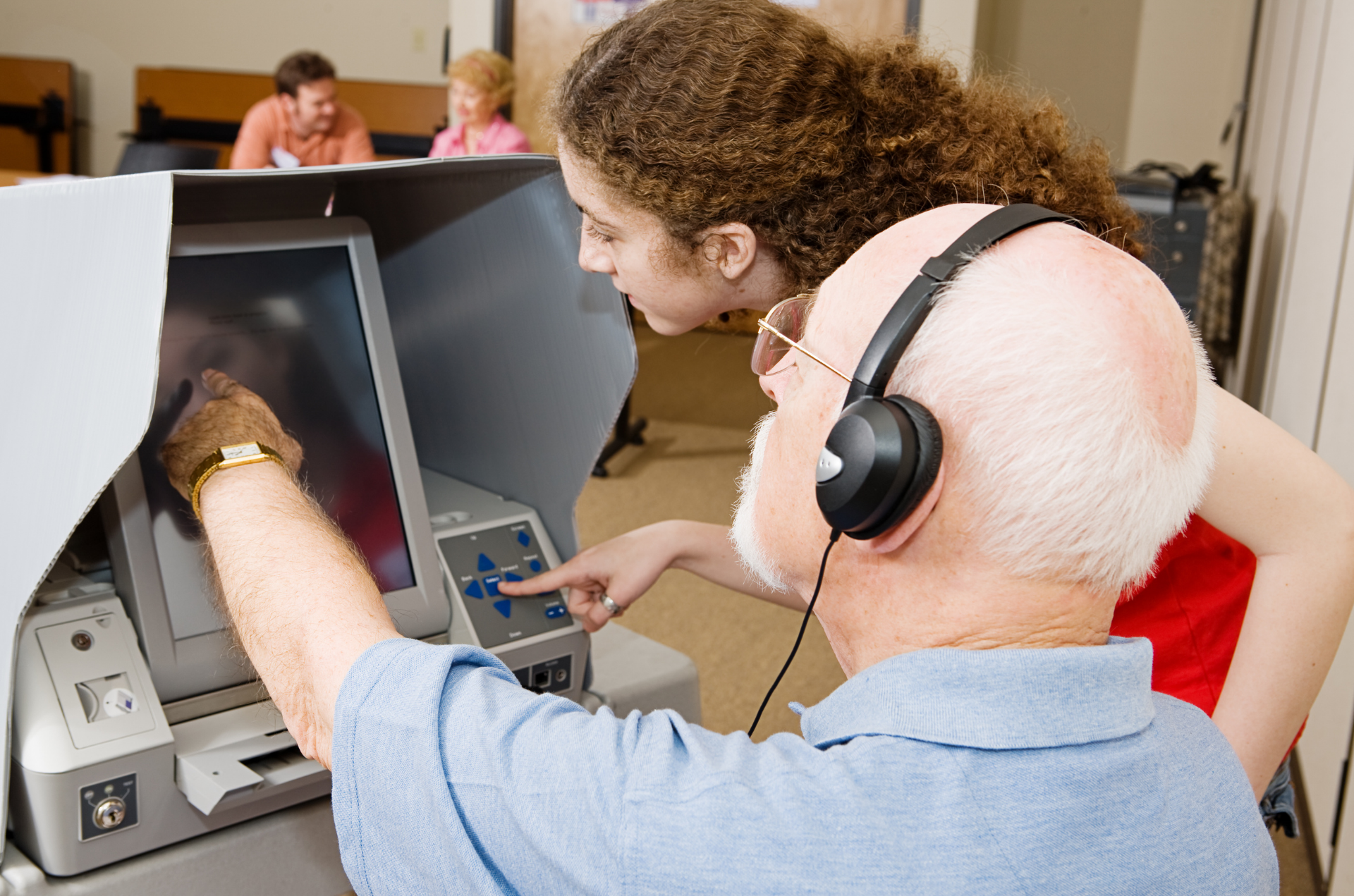 Poll Worker
June Election Day, November Election Day
Become an Election Worker
Poll workers help our elections run smoothly, safely, and securely.  With over 6300 polling stations in New Jersey, it is a great opportunity to serve your community and earn extra money in the process. Training is required and will be provided. Citizens of all ages, including college and high school students, are encouraged to apply.  No political affiliation is required.
You must be a citizen and register as a voter in New Jersey.
You must be available to work on Election Day from 6:00am to 8:00pm.
You must attend training.
You must be an election worker in the same county that you reside.  NOTE:  this requirement was removed in the 2020 General Election in order to meet the staffing needs due to the pandemic.
The current pay is $200 per day.  
Please help other voters and share freely.​